Discover God's Power in One Hour!
The unfolding of Your words gives light; it gives understanding… Psalms 119:130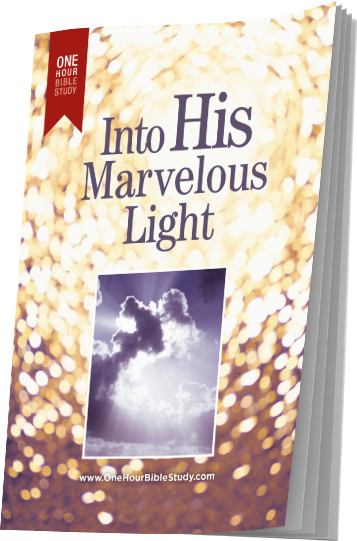 It's possible that more lives have been changed with this Bible Study than with any other single teaching tool in the past 34 years. Discover how easy it is to share the plan of salvation with others. Available in print in English and Spanish, KJV and NIV Bible translations from Pentecostal Publishing. Digital versions in 22 languages are available from GlobalTracts.com.
Purchase Printed Copies
Perfect for bible studies, 1-on-1 discipleship and outreach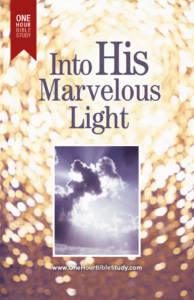 Available in KJV & NIV
English or Spanish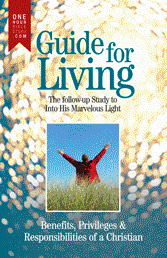 Available in English
and Spanish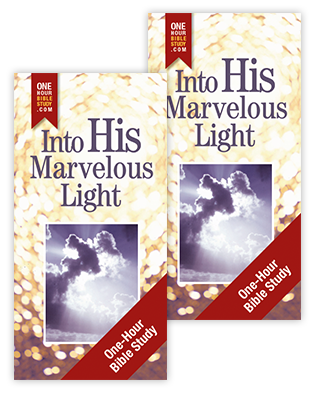 Available in English
and Spanish
Download IHML
for FREE
IHML has been used in over 86 countries that we are aware of. Here is a list of all the translations that are available. As we create new translations, or discover them, we'll post them here.
» English (NIV)
» English (KJV)
» Spanish
» German
» Latvian
» Vietnamese
» Maltese
» Khmer
» Chinese
» Farsi
» Russian
» Arabic
» Greek
» Dutch
» Japanese
» Gujarati
» French
» Swahili
» Karen
» Sotho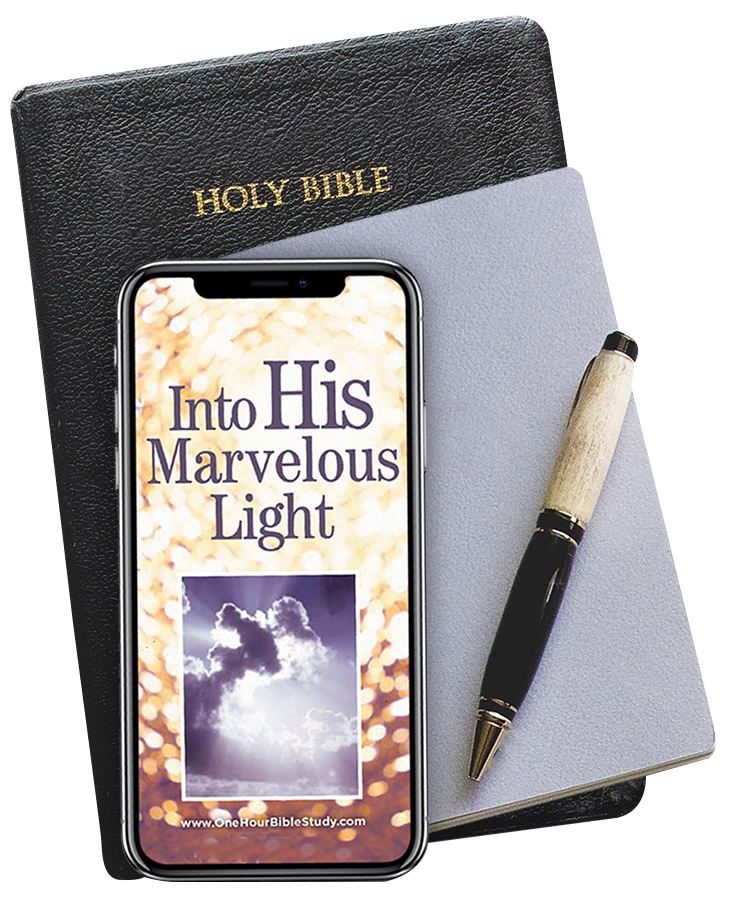 See what God can do through your generosity.
Your gift helps spread the light of Jesus Christ to every person and every place.
— Charles Robinette, teacher of IHML since he was 14 yrs old
Simply EXPLOSIVE! These two words perfectly describe Into His Marvelous Light one-hour bible study. It is my #1 all-time favorite when teaching the salvation plan of God.
— Vickie Hodges, CEO/ LIFE Foundation
"This study was given and empowered by God's Word from the very beginning. This is something rarely witnessed... the sharing of the light in one night!
— Ron Macey, Pastor, Royalwood
Interested in Adding IHML To Your Church Website?
Our goal is to spread the gospel and we're looking to partner with churches from all around the world. Like-minded churches with our same vision. Fill out the form on this Contact link and we will get back to you ASAP.